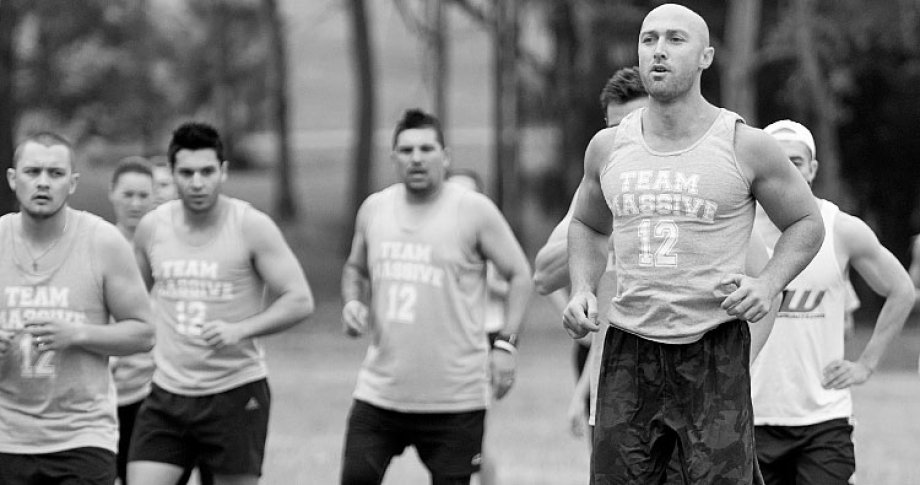 Massive Workouts® is the ideal place to prepare your sporting club for a successful season and tailors training to meet the demands of any sport. Massive Workouts® has worked with Club Marconi, Bankstown City Sports Club, APIA and Parramatta Eagles for soccer, training many soccer and league players one-on-one. We have also worked with an elite swimming group, NSW netball umpires and various netball teams, and athletes of all ages. Massive Workouts® H.Q is the perfect venue to add variety to your team's training.
Our trainers at Massive Workouts® H.Q are all highly dedicated and educated in fitness to ensure your team gets results and stays injury-free. With our expertise, we identify your star players' strengths and weaknesses and work with them to drive massive levels of performance.
Pricing is subject to numbers, frequency and duration of training. This is a tailored service and will be quoted after discussion with coaches or managers of your team or club.
Training sessions can be held indoors at Massive Workouts H.Q at our outdoor training ground or at a training ground of your choice.
---
ENQUIRE NOW