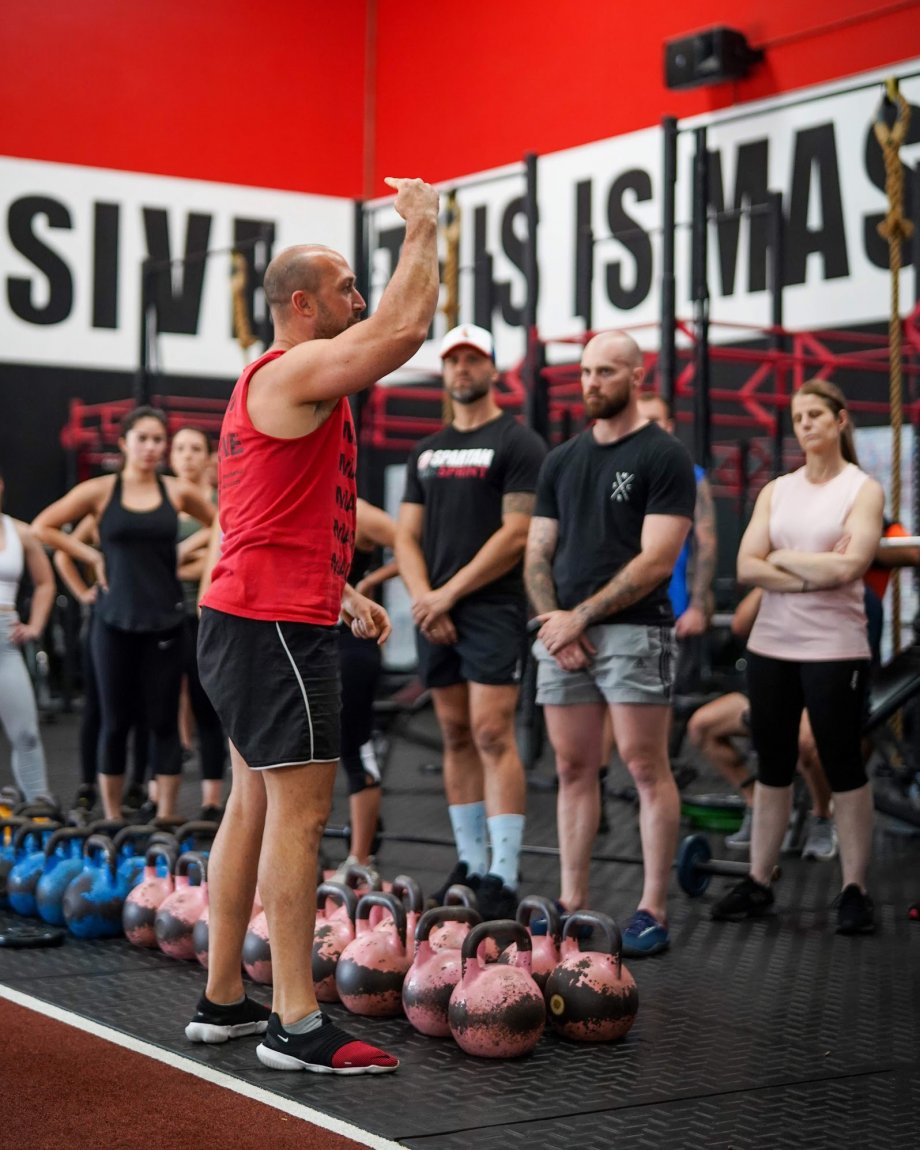 Resilience. Hard Work. Tenacity.
The gap between where you are today and where you want to go is built on these values. Our vision is to create a culture of growth and holistic wellness by educating and empowering you to unlock your fullest potential.
Massive Workouts started in 2009 at various parks and recreational spaces across the south-western suburbs of Sydney, Australia as an outdoor bootcamp gym. We were offering a nononsense, results-based training ideology to help our members reach their training and fitness goals, and at the time, the fitness industry was only just getting introduced to this style of training. Since then, we've relocated from outdoors to our indoor facility in Wetherill Park, Sydney – which we now call home.
At Massive Workouts, our game is optimising performance. When it comes to health and fitness, our priority is in creating long-term, sustainable results that are forged on the foundations of education and high-level coaching around the 5 Pillars of Performance: Sleep, Nutrition, Recovery, Training and Mindset.
---