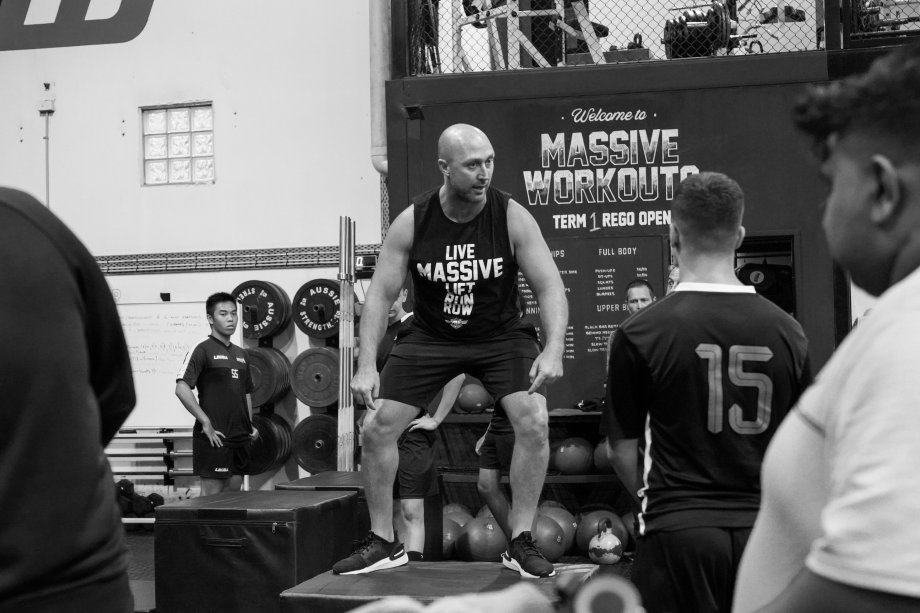 Our Strength & Conditioning Program for elite athletes and sporting teams has been curated through our highly-specialised programming - The Massive Method.
The Massive Method is a program written by our highly qualified and experienced Strength & Conditioning coaches and features comprehensive sports-specific strength and conditioning training through means of multivariable cross-training. The program is progressive and covers the foundations of strength and energy system training, through to sports-specific movement and conditioning.
Our work is collaborated with our peak performance partners, sport injury and physiotherapy clinic Your Health Solutions based in Wetherill Park. Whether receiving treatment as a team or an individual athlete, your performance will be monitored closely by all coaches and taken into account through our programming.
---
ENQUIRE NOW