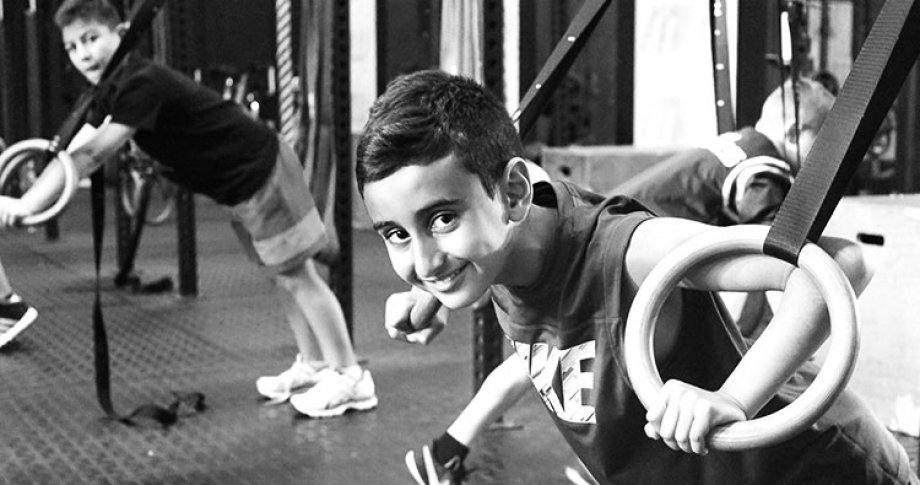 Massive Workouts® school bootcamps offer a fun and new exciting way for students to experience fitness. We run tailored programs to suit the needs of school students from year 3 to year 12, and teachers can even join in on the fun.
Whether you are organising your weekly school sport sessions, want a health and fitness education day, or even preparing your star team for their competition, Massive Workouts® can cater to your schools/students needs at an affordable price.
Massive Workouts' head trainer has been working with students and school teams for more than 10 years, and is a qualified child and adolescent trainer certified by the Children's Institute of Sports Medicine (CHISM). Massive Workouts® trainers are highly experienced and insured, so you know that your students and star players will be receiving a specialised and high-quality service.
Massive Workouts® is about convenience and that means we can come to you. Our sessions include cardio boxing, sprint training, interval training, weight resistance sessions, and circuit-based workouts, in either personal training or bootcamp options. We bring great expertise and a wide range of equipment!
Our goal is to introduce your students to a fun group fitness environment where winning is not the ultimate goal. This is why our sessions increase fitness in a group environment, making students conducive to team building. Massive Workouts can come to your school during school sport time or, alternatively, your students can attend our indoor bootcamp facility (Massive Workouts® Headquarters) located at in Wetherill Park.
Let Massive Workouts
®

revolutionise the way your students see exercise.
---
Massive results at our AWARD winning venue!
(winners of the BEST Fitness Centre @ the Local Business Awards)