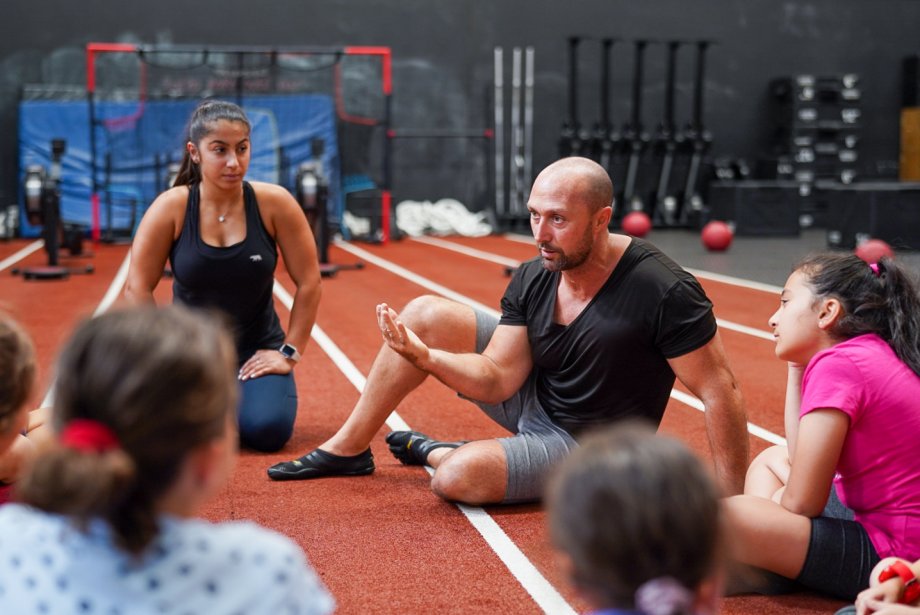 We all know that exercise is good for us - but it is particularly important for children.
Physical activity is not only great fun for children, but it is necessary for healthy growth and development during the most crucial years of their lives. Team Massive Juniors is the perfect mix between 'play' and 'discipline' and is designed to make our junior athletes learn to love and enjoy fitness. Our coaching is structured to instil the right habits and to build the correct foundations for our young athletes, which will be carried with them into adolescence and adulthood.
By providing them with the right platform to nurture their growth and performance, we hope to set a new standard for their health and fitness.
Massive Workouts is registered as both an Active Kids and Creative Kids provider and accept vouchers for each calendar year.
---