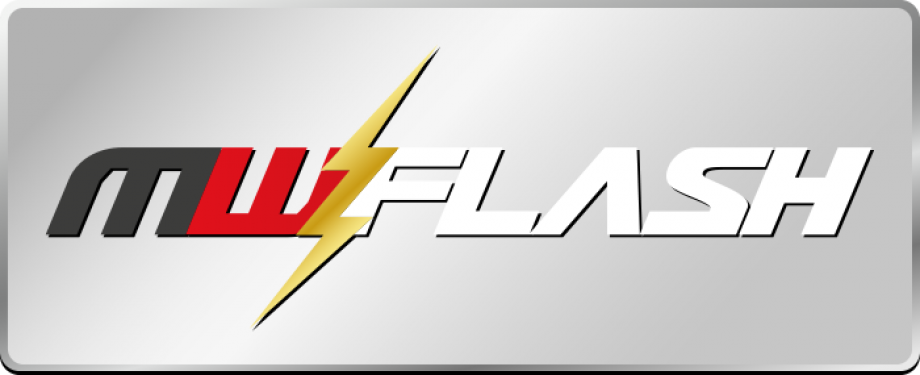 Why MW FLASH?
MW FLASH is an in house program developed at Massive Workouts by Massive Workouts for people that are juggling a busy life and healthy lifestyle. Modern Sydney life can put a lot of pressure on your time and your pocket. These demands can steer even the most dedicated fitness fanatics away from their health obsession of 'training'. MW FLASH has been developed to defeat these time issues to help you stay fit for life!
Who is it for?
MW FLASH is for the time poor individual that wants researched proven fitness training in an award winning training facility with highly qualified and respected coaches.
MW FLASH is a program that will help the beginner learn and challenge the advanced.
MW FLASH uses scientifically proven techniques such as Tabata training, interval resistance and HIIT to help with burning fat, toning the body and overall endurance.
Is it safe for beginners?
MW FLASH is developed for 2 main populations:
the time poor and
the beginner
MW FLASH is the perfect stepping stone for those that might find the full version of MW RBT to hard or daunting or too long. While all other MW Bootcamp Result Based Training classes on the timetable run for over 1 hour, MW FLASH classes are capped and the sessions run for 45 minutes.
At MW FLASH you will get shortened workouts and learn some skills that can help you transition to the main massive group. The session will be lighter than the full strength MW RBT. Therefore making it a safe environment for beginners.
What results should I expect from doing MW FLASH?
MW FLASH is more of a circuit style system, incorporating fat loss, conditioning, flexibility, strength training, muscle gain, speed and cardio development. It is DYNAMIC! The main results people should expect are fat loss and toning. Our routines are dynamic, fresh and ALWAYS changing- so you will will not get bored doing the same routine every few weeks. Having the option to attend the big brother program MW RBT means that you have a genuine means of progression which is unavailable at any competitor! At Massive WORKOUTS you have a 15 year brand with an owner operator that cares only about health and fitness and is committed to getting you results!
MW FLASH shares similar systems as RBT and Bootcamp. These systems have been trialled and developed over 15 years with MASSIVE results. See our amazing transformation page to be inspired!
What else is included in my membership package?
All MW FLASH clients will receive a comprehensive assessment pre and post their 12 week course which includes body scans and nutritional advice.
Massive Workouts has been committed to local fitness for over 15 years; in that time we have set up healthy relationships with other health focused businesses to serve you! We have strong affiliations with local physiotherapists and Osteopaths at YHS (Your Health Solutions) who are committed to keeping you training at your full potential- injury free! And Nutrition Station Wetherill Park which is committed in promoting healthy lifestyles by providing our clients meal prepping at a discounted rate and is the perfect close destination to refuel on clean, fresh food!
MW has all bases covered!
Is it expensive?
MW FLASH is priced at $45 per week, it is close to $20 cheaper than most other memberships from other facilities.
Who runs the workout?
Mature, friendly and full qualified trainers. Uniquely, all of our trainers are employed from in-house candidates only! They live, breath and believe in the MW way.